War & Peace 2012: Dak To Launch Site:
This is a selection of shots taken around the camp, its always busy with lots of visitors and hopefully this captures the atmosphere. We are on site for 11 days and time during that we eat, sleep and live in period. So this means Asian food, 60's music and mosquito nets (much needed in the damp/hot atmosphere). We had mud and baking heat, just like Vietnam.
This year we also celbrated Christmas, including tree, lights and presents. couldnt convince any of the team to wear the Santa suit though...
The Dak To Launch Site

Recon Teams at Dak To
Our air crew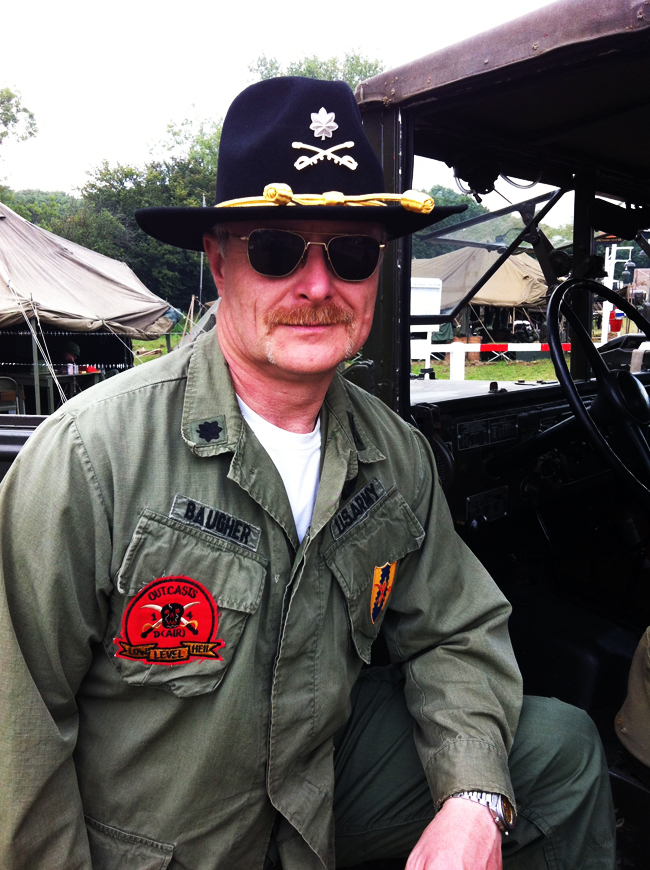 Off duty
The team truck: Dodge M37:
Drinking: We have t be refreshed after a long day on the display...
Eating: and this years guests were film crew from Germany doing a documentory on the show.