Combat Cash: Discovery Channel
Our friends Owen & Bobs new TV show on Discovery.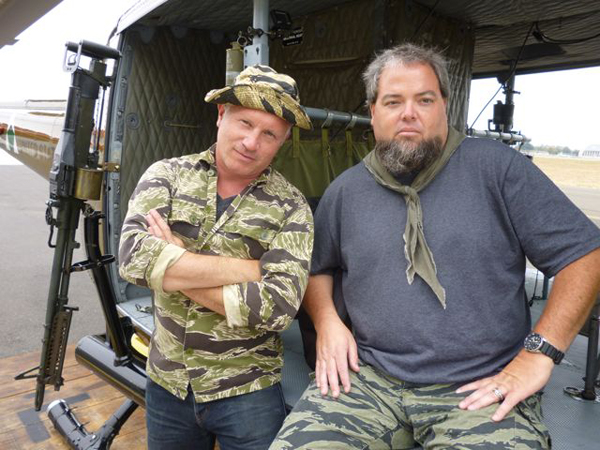 Our friends Owen Thornton and Bob Chatt have a new show on Discovery called Combat Cash, it follows them round the States finding and selling military collectables. It goes out on Discovery (In the US only at the moment but will update when it goes global). It was produced by the folks that brought you Mail Call so should be a cracker.
The next episodes are on 25th January at 8.00pm.
http://dsc.discovery.com/tv-schedules/